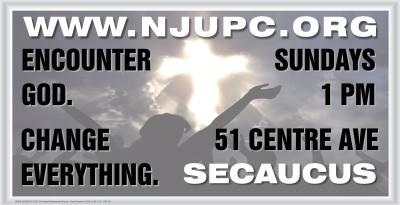 Explore your faith among family!
Secaucus Pentecostals // Sunday Services At 1:00 PM
51 Centre Ave Secaucus, NJ 07094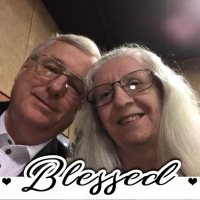 The Secaucus Pentecostals welcome you to The North Jersey United Pentecostal Church!
On behalf of the Secaucus Pentecostals, we want to invite you to join us for a Sunday or Wednesday worship experience. We believe that God's Word has the ability to transform lives. You can watch our services below, but nothing is like experiencing the PRESENCE OF GOD in person. We hope you'll join us soon!

WEEKLY SCHEDULE
SUNDAY 1:00 PM Service: Worship and Preaching
WEDNESDAY 7:45 PM Emmaus House A place of refreshment, rest and the Word
CONTACT US
  SecaucusPentecostals@The North Jersey United Pentecostal Church
51 Centre Ave Secaucus, NJ 07094 United States
Email: pastor(@)njupc.org