We would like to give honor and special thanks to 2 men who have made the ministry of the NJUPC possible.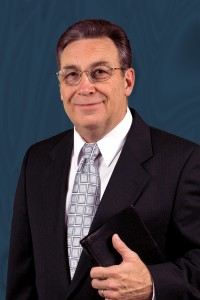 1st we would like to thank Pastor Robert Carter of Pentecostal Tabernacle in Staten Island NY for having the vision and generosity to provide support at the inception of the NJUPC in August 2002
We would also like to give special thanks to Pastor William Henkel (retired) of the 1st Reformed Church of Secaucus for initially offering to let us share their building. We also give thanks to the consistory of The First Reformed Church for there kindness to us.