Pastor Evensen takes the preaching of the Word very seriously and can often be found in his study.
We share the Word freely, for freely ye have received so freely give!
What Good is a Boat if the Boat Dont Float
()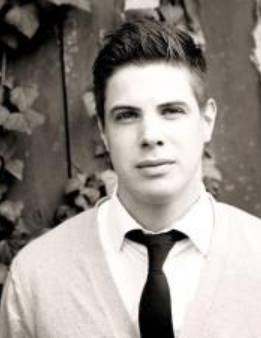 Evangelist Micah Warbington, December 8, 2013
Part of the
Special Speakers
series, preached at a
Sunday Worship
service
Evangelist Warbington brings a message of faith

Download
About Evangelist Micah Warbington:
Evangelist Warbington travels full time and extensively throughout the United States doing the work of the Lord. He is based out of the North Jersey United Pentecostal Church.