Pastor Evensen takes the preaching of the Word very seriously and can often be found in his study.
We share the Word freely, for freely ye have received so freely give!
When The Brook Runs Dry (1 Kings 17:1-7)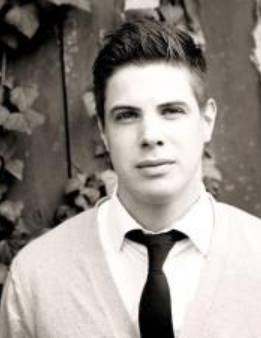 Evangelist Micah Warbington, February 26, 2012
Part of the
Encouragement
series, preached at a
Sunday Worship
service
Elijah was in the will of God when the brook ran dry, maybe you are too.

Download
About Evangelist Micah Warbington:
Evangelist Warbington travels full time and extensively throughout the United States doing the work of the Lord. He is based out of the North Jersey United Pentecostal Church.
1 Kings 17:1-7
1And Elijah the Tishbite, who was of the inhabitants of Gilead, said unto Ahab, As the LORD God of Israel liveth, before whom I stand, there shall not be dew nor rain these years, but according to my word. 2And the word of the LORD came unto him, saying, 3Get thee hence, and turn thee eastward, and hide thyself by the brook Cherith, that is before Jordan. 4And it shall be, that thou shalt drink of the brook; and I have commanded the ravens to feed thee there. 5So he went and did according unto the word of the LORD: for he went and dwelt by the brook Cherith, that is before Jordan. 6And the ravens brought him bread and flesh in the morning, and bread and flesh in the evening; and he drank of the brook. 7And it came to pass after a while, that the brook dried up, because there had been no rain in the land. (KJV)